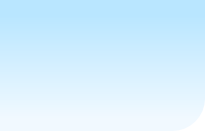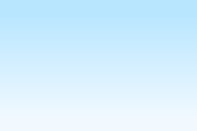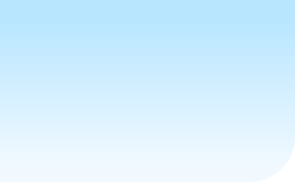 Our specific technical areas are:
Email systems
Microsoft Networks
Network Security
Network infrastructure
VPN's ( Virtual Private Networking Linking Offices )
Wireless Networking
Remote Working
File & Print Servers
Desktop Support
Data Migration / Office Moves
Networking and cabling
Website Design and Hosting
CMS ( Content Management Systems )
Database Design e.g. Microsoft Access. PHP, MSQL.
Web-Tec is now providing I.T. support in and around the Essex and Hert's area. Web-Tec was formed to provide small local business's with a professional support service without the needs of having dedicated I.T. Staff or departments. Our engineers are highly skilled and have extensive experience in supporting small business networks, providing a support service and response that is second to none.
With over 15 years experience in small business IT Networks, the Internet and Network Security, Web-Tec provide a professional and efficient service. It can be difficult for small businesses to find good outsourced IT support, whilst being unable to justify a full-time internal IT support team.
Whether your business needs occasional expert advice during network upgrades or a major IT installation, or you just need desktop support, or help with your website Web-Tec will provide a tailored service that matches your needs and your budget.
If you have any requirements outside these areas, feel free to give us a call and see if we can help.
We have many years of experience and can help you quickly and efficiently and in a manner that you can understand.
Call 07931 583822 to speak to one of our friendly and helpful staff.